Identify numeracy teachable moments in YOUR learning design. Numeracy is not only in maths, it exists outside / beyond maths, and this can give it context, purpose and meaning. What is numeracy? What does it look like and what could it look like in your classrooms? Develop student and teacher confidence and fluency in numeracy, to aid transfer, application and connection.
Who is this for? Primary, middle and senior secondary school teachers and leaders. Suitable for curriculum, cross-curriculum and year level teams.
What will I learn?
Recognise the interconnected nature of maths that numeracy offers
Within your current learning design, identify numeracy teachable moments and potential application and connections
How to empower learners to identify their numeracy capability and growth
Outcomes
Workshop participants will have opportunities to network with their colleagues throughout the day and share their learning with each other.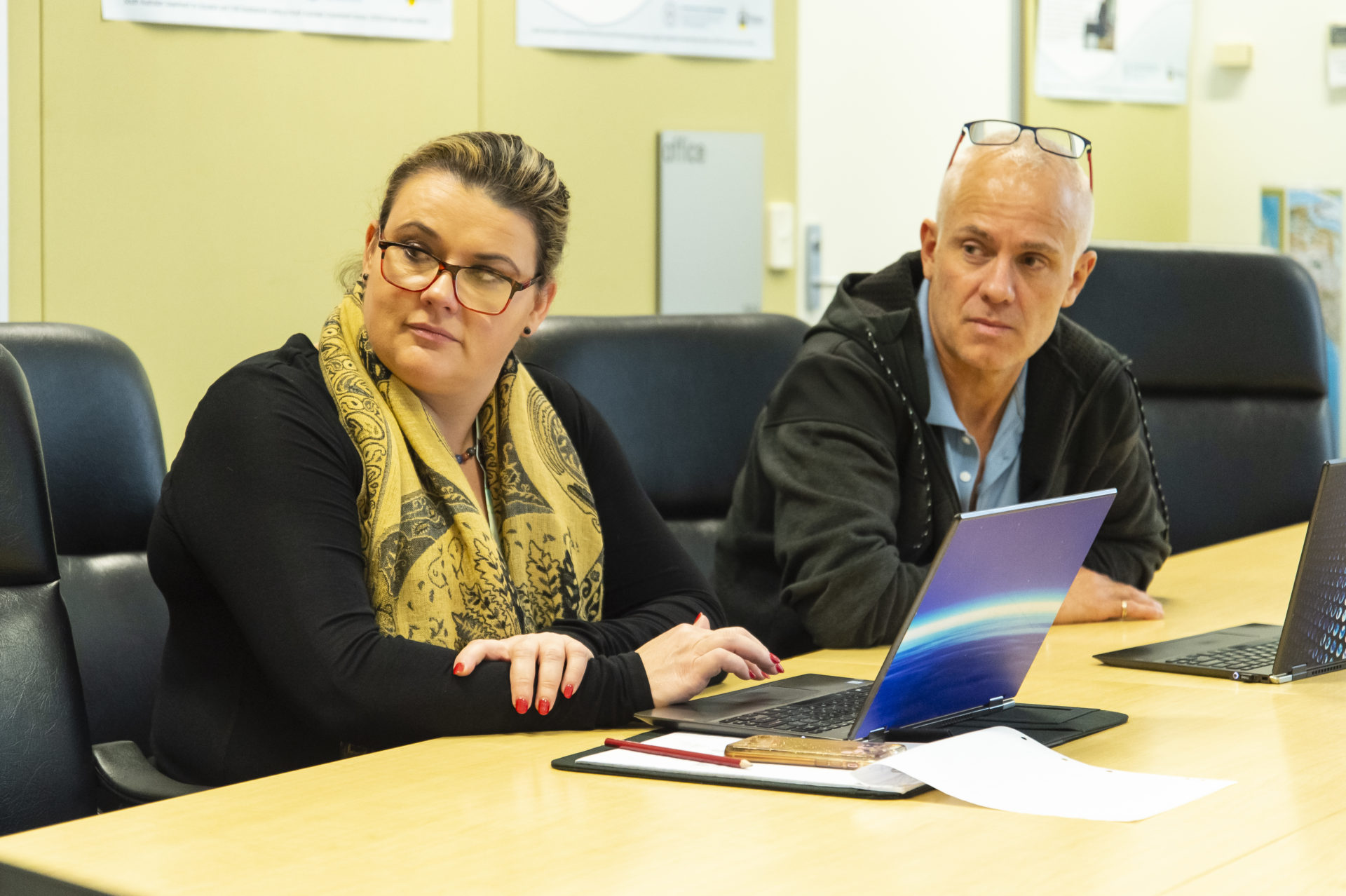 Leaders will strengthen their instructional leadership in numeracy and explore opportunities to build numeracy learning in their learning design
Teachers will have opportunities to design their own numeracy embedded learning tasks
Teams will have opportunities to collaboratively design their own numeracy embedded learning tasks
Connect with us
Contact us to arrange a personalised professional learning experience: