The adventure of a lifetime
The ASMS provides a range of great opportunities for our students to participate in study tours both within Australia and internationally.
We aim to provide a rich range of international and interstate connections, and actively seek relationships with partners that will enhance the mission and operation of our school.
Heron Island Science Excellence Camp
Queensland, 28 November – 5 December 2021
This exciting research trip is a joint venture with Corinda and Centenary State High Schools in Queensland. Students work alongside the University of Queensland (UQ) marine scientists at the Heron Island Research Station.
Fly to Brisbane, bus to Gladstone, then catamaran to Heron Island
Cost approximately $2,000. Includes all transport, meals, accommodation at Heron Island Research Station, research materials, boating and snorkelling equipment and activities
Hiroshima Sponsorship Tour
Postponed due to COVID-19 (Coronavirus)
5 Days in Hiroshima for a Science Fair and school experience
Make presentations of research work
Participate in research activities with local and international students
Accommodation in Hiroshima University Dormitories
Scholarship by Hiroshima University on merit selection of best SIP / Research Projects
International Student Science Fair (ISSF)
China, 14 – 28 July 2021 | online event
The goal of ISSF is to provide students with a platform where they not only present their scientific skills but also learn a lot more from others through mutual interaction.
Hosted by a different school & country, annually
5 day participation in ISSF
Enjoy special social and cultural experiences of the host country
Meet and make friends with students from over 20 different countries
Participate in Scientific workshops
Present Research Project to likeminded students from around the world
Scholarship – based on best SIP / Research Projects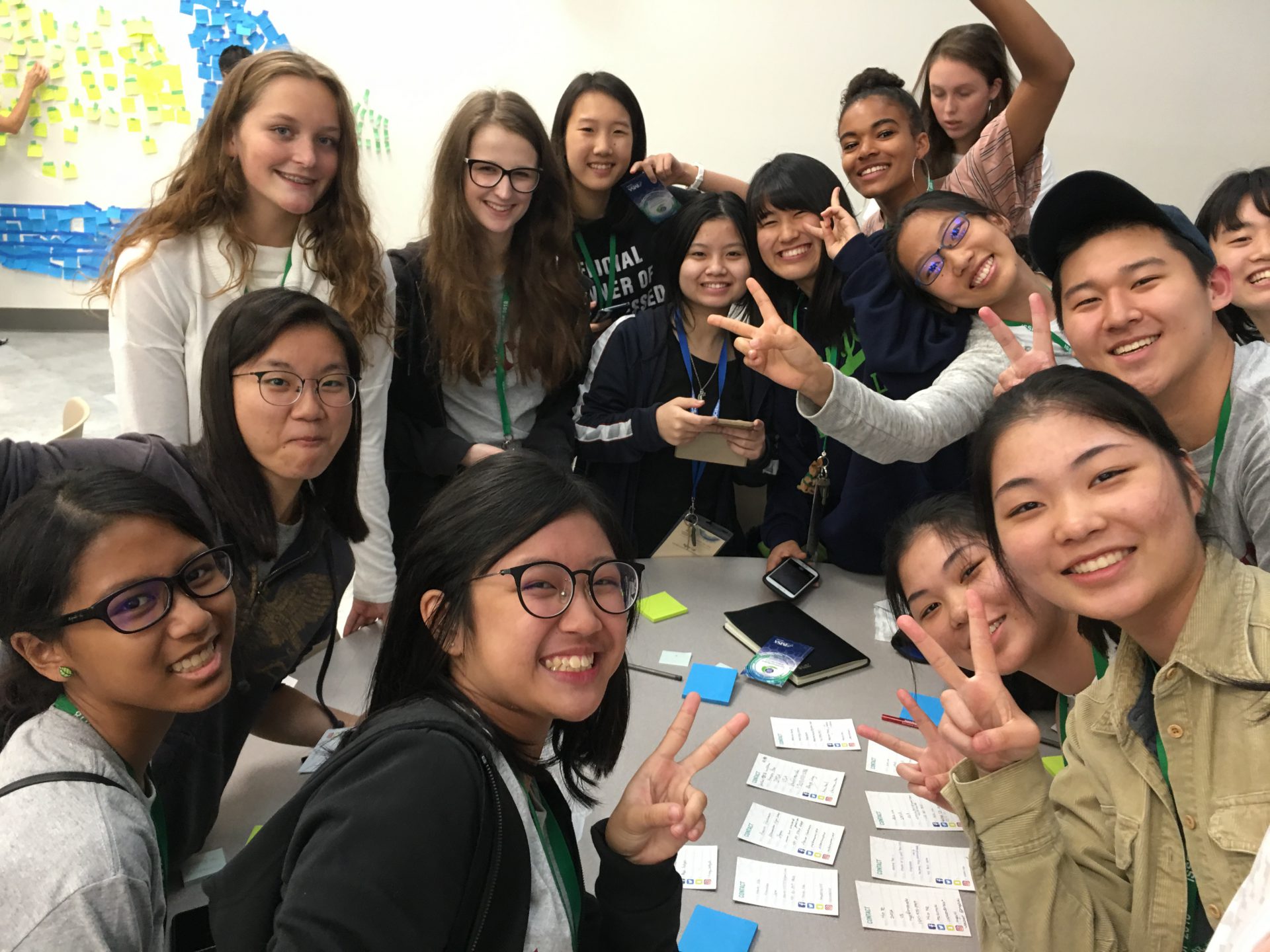 Student Exchange
Postponed due to COVID-19 (Coronavirus)
Experience studying at a school in Canada, The Netherlands, Japan or Iceland
Stay with an exchange student family in the host country, then host your exchange student in Adelaide
Between 2 to 4 weeks (both ways)
Costs include flights, travel insurance and personal spending money
Food, accommodation, schooling, local transport and local sightseeing is reciprocal
Australian Science Fair (ASF)
Melbourne, 22 – 24 November 2021
Presented by the John Monash Science School and Monash University
Keynote presentations by Australia's leading scientists
Student seminar, poster presentations and STEM challenges
Monash University STEM Excursions
Dormitory Accommodation in Monash University
Approx. cost to student $600